Click Our Guides Below for Help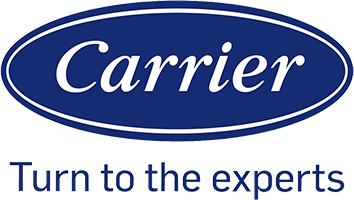 Financing Your New Air Conditioning or Heating Equipment Purchase

GreenSky®
Almost nobody plans for an HVAC problem and homeowners are typically not prepared for the necessary expense. GreenSky® helps HVAC dealers be the hero.
Meet virtually any customer's financial needs – With a wide variety of plans, dealers are armed with everything they need to help customers get what they need or want.
Give customers the best value – Whenever possible, customers are approved for enough credit to help them take advantage of the long-term savings offered by a more efficient system, or add additional products and services they need.
Help customers maximize their loan value – Our tools provide real-time updates of each customer's remaining account balance and purchase window. This enables dealers to add on additional project elements or services to deliver long lasting value.